Beaufort North Carolina Maritime Museum Annual Wooden Boat Show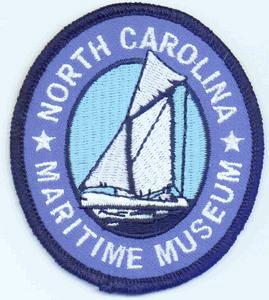 The 45th Annual Maritime Museum Wooden Boat Show will be held May 4, 2019, in Beaufort, North Carolina. This free event celebrates the art of North Carolina traditional wooden boatbuilding and the sport of boat racing. Dozens of handcrafted wooden boats will be on display on land and in the water, along with nautical demonstrations, activities for children, and free sailboat rides on the museum's wooden spritsail rigged sailboats.
The North Carolina Maritime Museum's 45th Annual Wooden Boat Show has received top honors from the Southeast Tourism Society as a "Top 20 Event for the Southeast" for May 2019.  This is the fifth year in a row the museum has received the prestigious honor. It is the longest ongoing wooden boat show in the southeast.
Contact Phone Number:  252.728.1638